Welcome to Pennsylvania Bingo, the home of all information about bingo in Pennsylvania.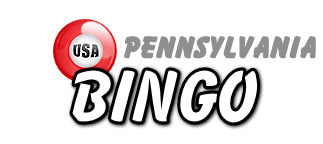 Emaus Fire Co. #1 in Lehigh (Pennsylvania)
Return to the Emmaus (Pennsylvania) Bingo Hall listings
50 South 6th. St
Emaus
Pennsylvania 18049
Telephone:
610-965-6123
Website:
Website: www.emausfireco1.com
Opening Hours:
Wed, Fri 7:15 pm; Sun 7 pm
Additional Info:
Featuring 2 floors, 7 display monitors, 4 game & number display boards. Non-smoking & smoking sections. Paper & Electronic Bingo available.