Welcome to Pennsylvania Bingo, the home of all information about bingo in Pennsylvania.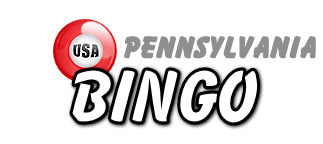 American Legion Post #1 in Lycoming (Pennsylvania)
Return to the Williamsport (Pennsylvania) Bingo Hall listings
10 East Third Street
Williamsport
Pennsylvania 17701
Telephone:
(570)329-3397
Opening Hours:
Tues, Fri, Sat & Sun
Additional Info:
Reserved seating available until 6pm daily. We are the "fun place to play". Super Bingo first weekend of every month with a guaranteed 2000 jackpot.