Welcome to Pennsylvania Bingo, the home of all information about bingo in Pennsylvania.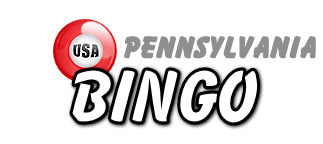 Pennsylvania has the US's second largest number of bingo halls with as many as 733, found in Pittsburgh, Allentown, Erie, Reading, Scraton, Bethlehem, Lancaster, Altoona, Harrisbug and all across the state. Pennsylvania Bingo is the place to find bingo halls near you wherever you live.
As shown by the state's large number of halls, bingo is growing rapidy in Pennsylvania and a new bill helping non-profit organisations to become more competitive goes before the Senate after clearing the House by 180 votes to 18.

Bingo Halls by Town/City in Pennsylvania
View Bingo Halls by County or view all states at Bingo Halls USA.